Posts tagged "Rick-Strassman"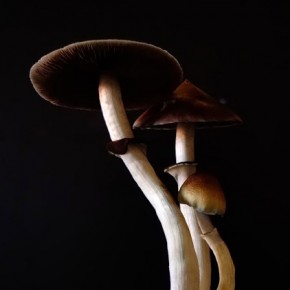 According to a new study published in Psychopharmacology, psilocybin may be useful in treating alcohol dependence. The research was conducted at the University of New Mexico by a research team including lead author Dr. Michael Bogenschutz, and Dr. Rick Strassman. Yes, that Rick Strassman — the one who performed pioneering DMT research in the 1990s and authored DMT: The Spirit Molecule. With only ten human subjects, this was a "proof of concept" study — the researchers aimed to show that the drug is effective for treating alcohol dependence, and to provide a baseline for further studies. "Although recent studies have...
Nick Sand is one of the most prolific and well-known underground chemists in history. From 1966 to 1996, he produced huge amounts of LSD, as well as MDMA, synthetic mescaline, DMT, and other psychedelics that were distributed around the globe. Along with Tim Scully, Nick Sand was responsible for producing over 3 million hits of Orange Sunshine, a brand of LSD that was renowned for its quality and purity in the Sixties. Sand has a particular fondness for DMT. In fact, it was a DMT vision quest in the 60s that convinced Sand to dedicate his life to...