Posts tagged "5-MeO-DMT"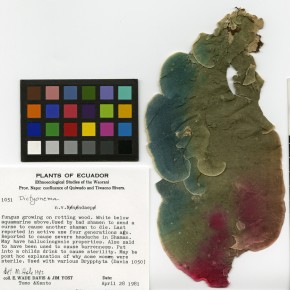 25 February 2015 — This article has been updated to better reflect the limitations of the study. A new species of lichen has been discovered in the Ecuadorian Amazon rainforest, according to a recent paper published in The Bryologist. Researchers led by lead author Michaela Schmull have tentatively identified tryptamine and psilocybin in the lichen, among other potential substances. The story is a rather unusual one. There is only one known sample of the lichen in all of Western science, and it was collected in 1981 by ethnobotanists Wade Davis and Jim Yost while conducting research in Ecuador. In a...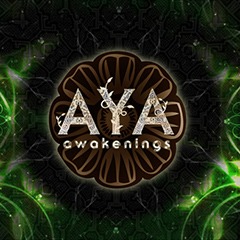 The vine has spread her tendrils across the world and a genuine archaic revival was underway. My bags were packed, South America beckoned, and the ancient mysteries of the rainforest awaited. I wanted in on it… —Rak Razam I sat down with Rak Razam, the writer, producer, and main subject of the new film Aya: Awakenings, for a 45-minute interview covering everything from the legacy of Terence McKenna to the intense 5-MeO-DMT trip that occurs at the climax of the film. The documentary, an adaptation of the book of the same name, covers the ayahuasca tourism phenomenon through...