Posts tagged "mescaline"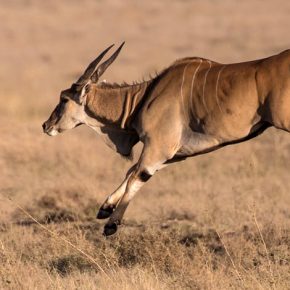 This guest post is by Sam Woolfe, a freelance writer who blogs about philosophy, ethics, psychology, and mental health at samwoolfe.com. Catch him on Twitter: @samwoolfe A psychedelic experience can often be a chance to put our fundamental beliefs and opinions under the spotlight, whether intentionally or not. I've had a few experiences like this, particularly through solo experimentation with mescaline HCl, with the most profound experiences featuring major shifts in how I view myself and existence itself. In moments of clarity, narrow and negative beliefs about what I am like as a person and how I view...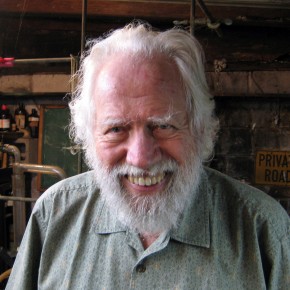 David Presti celebrates Sasha Shulgin in the most recent MAPS Bulletin. Alexander "Sasha" Shulgin was born in Berkeley on June 17, 1925, and received his bachelor's (1949) and doctorate (1955) degrees from the local college, the University of California in Berkeley. Except for some time spent as an undergraduate at Harvard and a stint in the U.S. Navy during World War II, he lived his entire life either in Berkeley or nearby in the East Bay. Sasha's doctoral research in biochemistry at UC Berkeley developed methods for the synthesis of amino acids containing chemical isotopes of carbon and nitrogen....