Posts tagged "microdosing"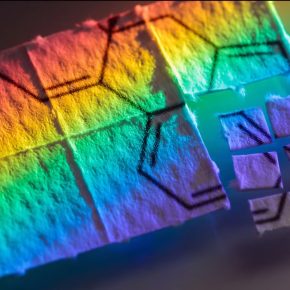 Millions of dollars are being poured into microdosing research. The latest video of Dope Science, brought to you by FreeThink, explains why.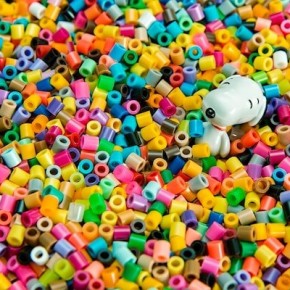 This guest post is by Marlene Rupp, whose fantastic writings and illustrations appear at Sapiensoup.com. Microdosing LSD promises to act like a mix of Adderall and Prozac but without the side effects. Sounds too good to be true; is it? Some swear by microdosing while others call it a placebo effect. We researched the scientific explanations why microdosing might actually work, the risks involved and evaluated the evidence as of today. Here is what we found. Microdosing gained currency in Silicon Valley in late 2015 and is spreading like wildfire across the rest of the world. Software developers...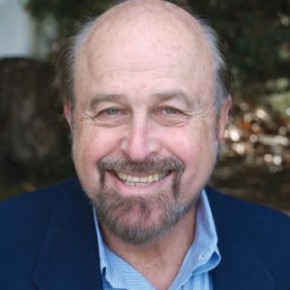 Altered Conference (3-4 November, 2017 in Berlin) is an international gathering of consciousness explorers from all backgrounds to take part in talks, workshops and rituals on the subject of psychedelics, conscious practices, and social issues facilitated by leading experts and researchers. Interested in attending? Use code PSYCHEDELICFRONTIER which is good for a 20% discount. At the conference, Dr. James Fadiman & Dr. Sophia Korb will provide a talk called about their microdosing research project, which has enrolled over a thousand subjects around the world. I caught up with Dr. Fadiman — a leading psychedelic researcher and author of the popular trip...