Posts tagged "Myron-Stolaroff"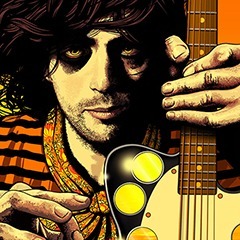 Nicolás Rosenfeld has produced an incredible series of portraits of famous psychonauts, from Carlos Castañeda and John C Lilly to Syd Barrett and Nick Sand. His artworks are intricate, intensely colored, and overflowing with peyote buttons, ether vapors, and cubensis stalks. Check them out below, and see even more at his website! Carlos Castañeda became famous as the author of a series of books, starting with The Teachings of Don Juan in 1968, supposedly relating his training in shamanism by a Yaqui sorcerer. The books include experiences with several drugs, including peyote, jimsonweed, and mushrooms. Though they were considered true-to-life anthropological...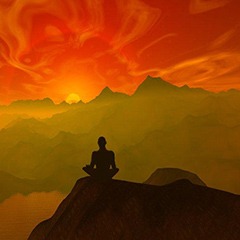 Psychedelics are the chameleons of the drug world — amenable to a variety of uses, dependent on the user's attitude. The importance of set and setting cannot be overstated. If you use them as intoxicants, you will become intoxicated. If you want to see pretty shapes and colors and "trip out" to music, then they will act as sensory enhancers. If you just want a new mode of consciousness that leads you to experience life in a novel way, they will satisfy that urge. There's nothing wrong with these approaches. "Getting fucked up" can be a completely legitimate...