I recently discovered this incredible series of illustrations by Chops Wanderweird, called Remember. It's as thought-provoking as it is beautiful, with a retro children's-book vibe that I really love. Plus those intricate geometric lines, lovingly rendered in gorgeous colored pencil and ink, make me feel like I'm tripping!
As you look through the pages you'll catch snatches of ideas explored by Alan Watts, Terence McKenna, Timothy Leary, and other psychonauts and philosophers. Yet there's something utterly original about this project. Prepare to get your mind blown. (Click each image for full-size and use arrow keys to navigate.)
Oh, and buy the book — it makes a great gift!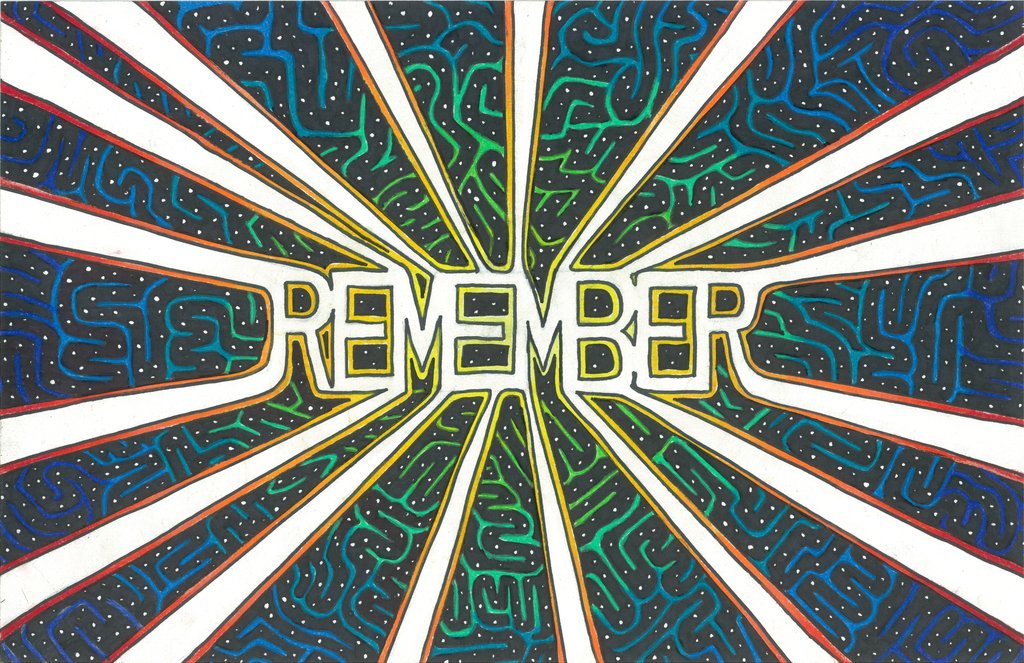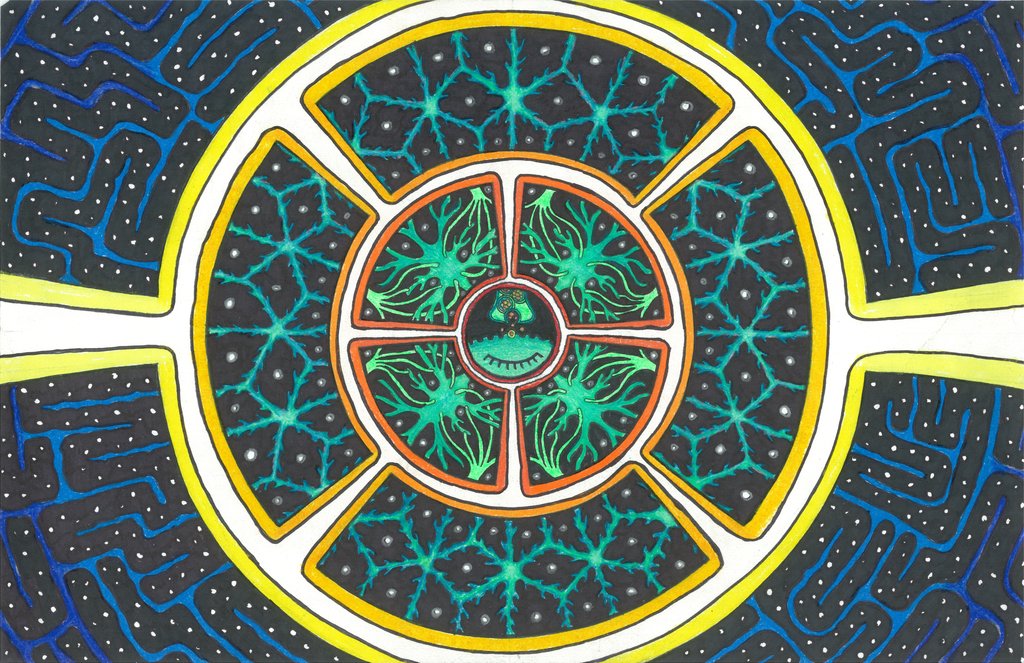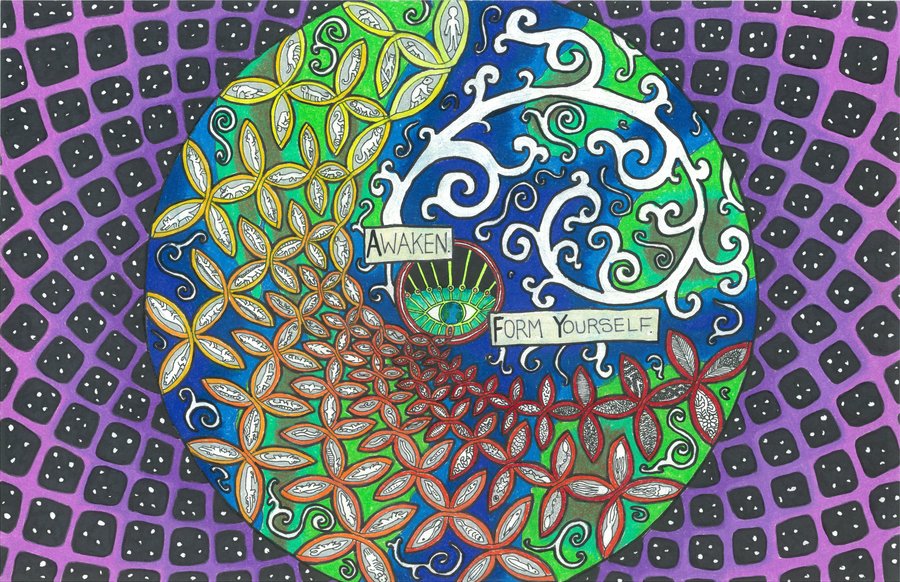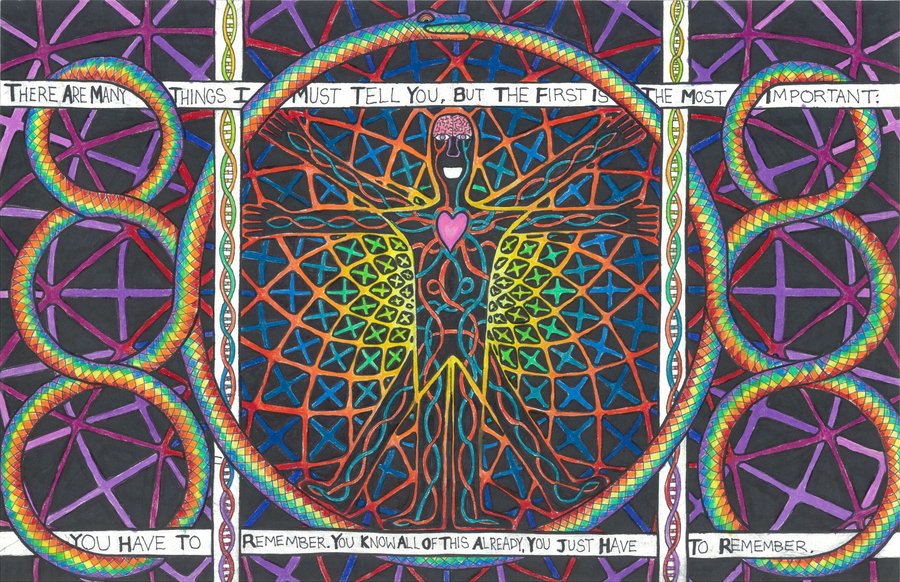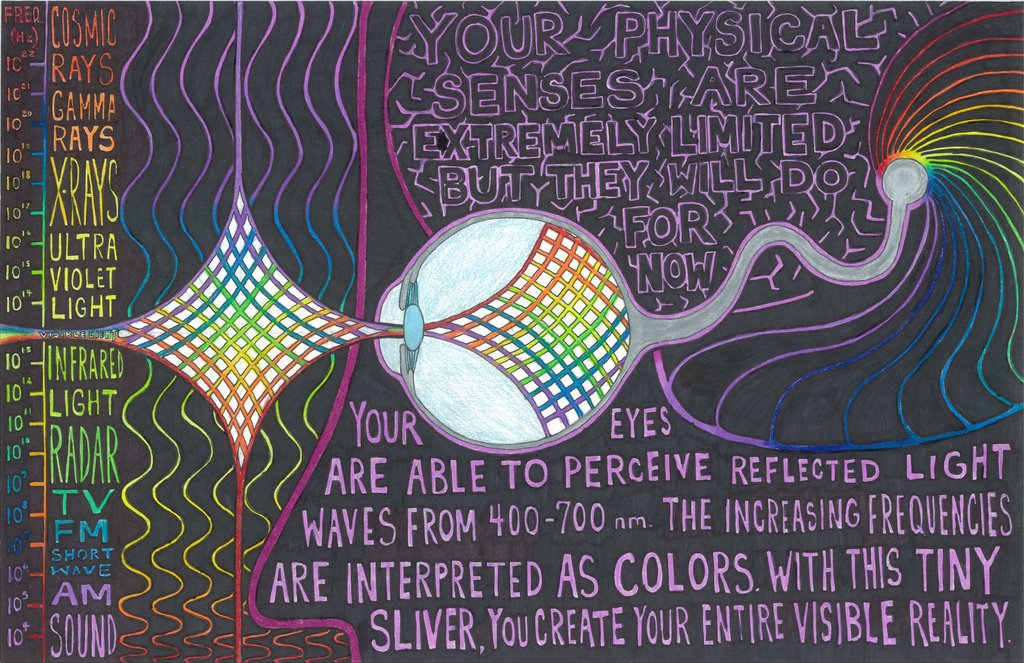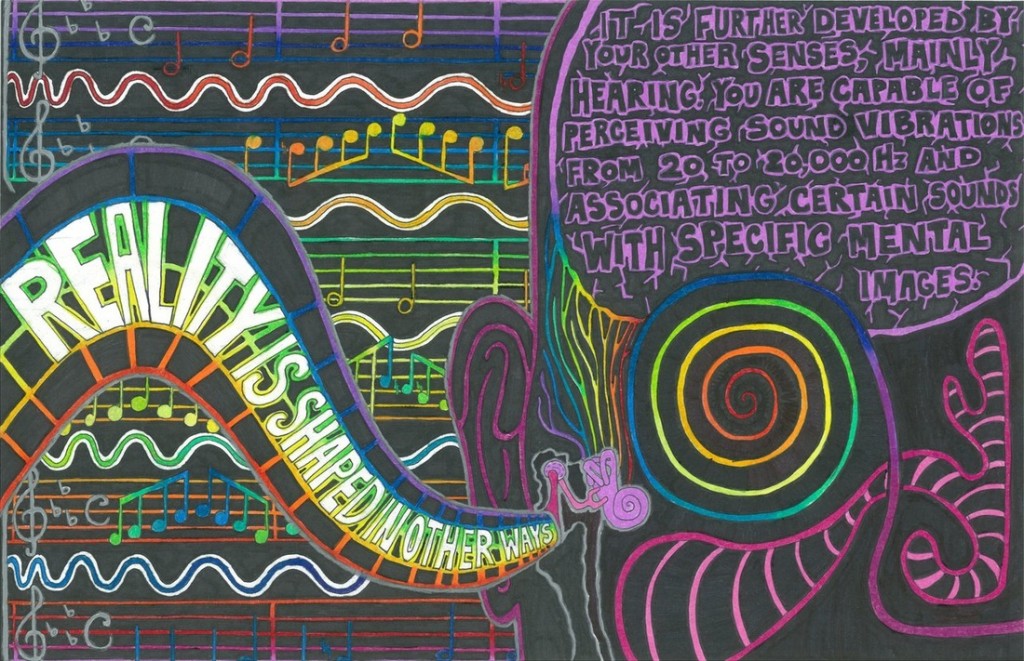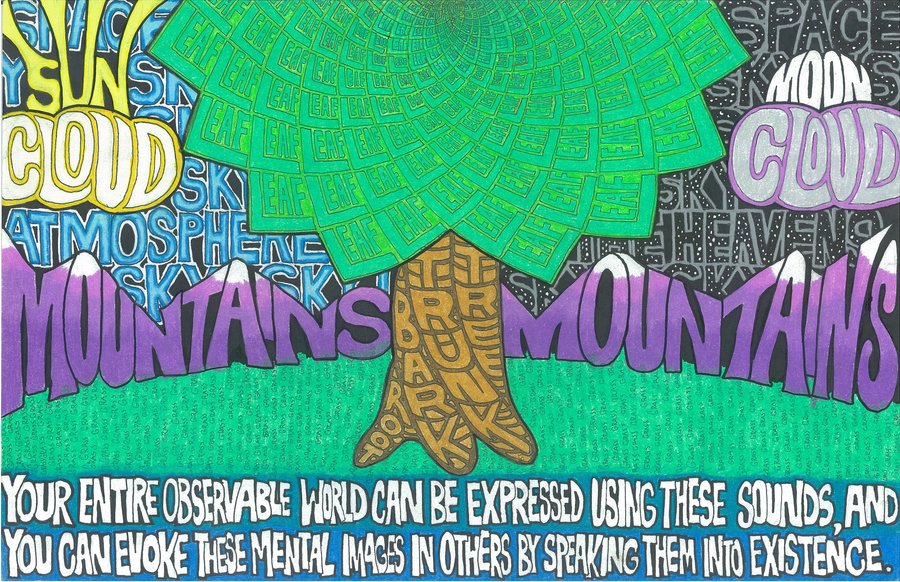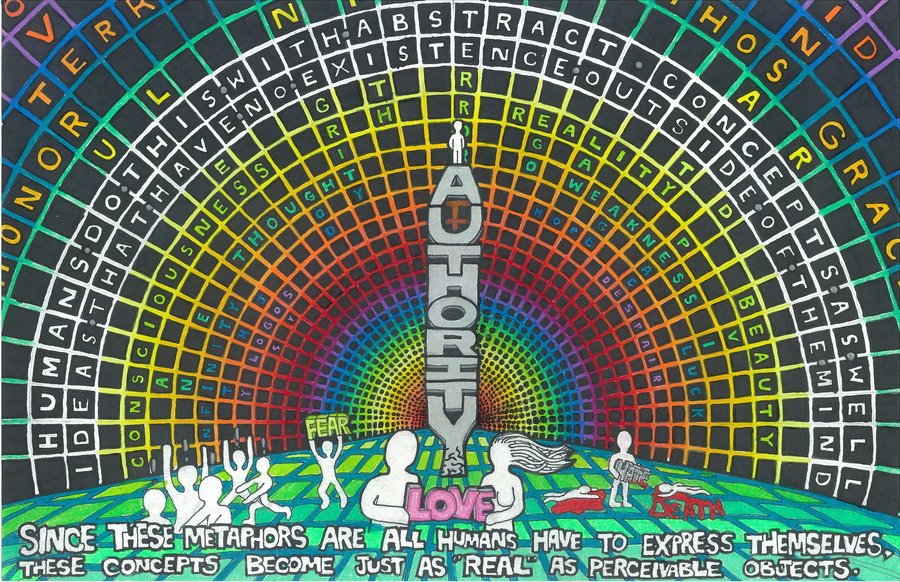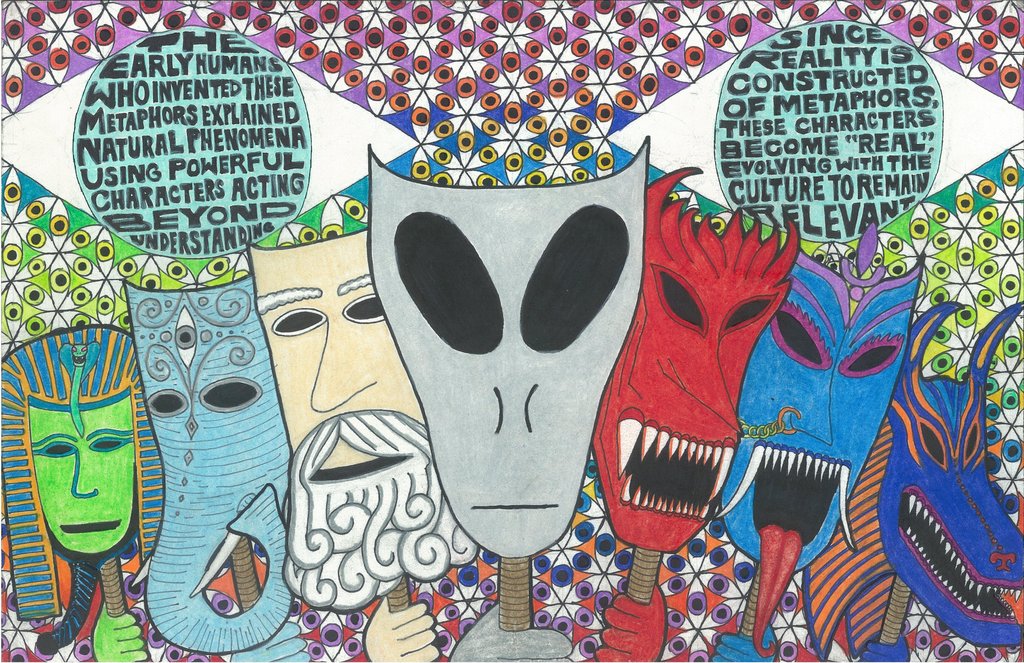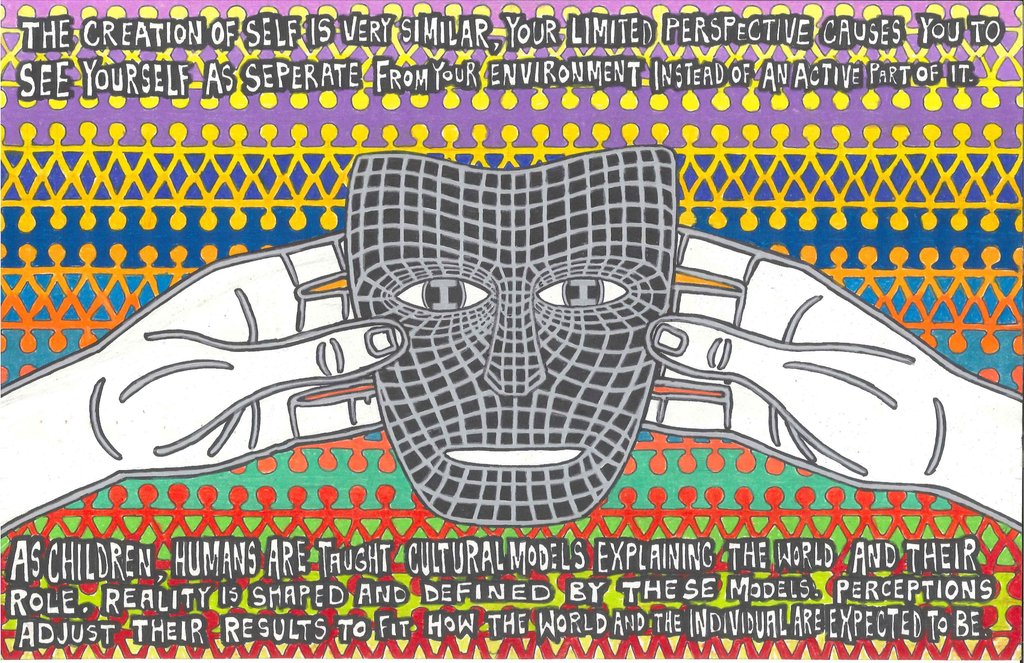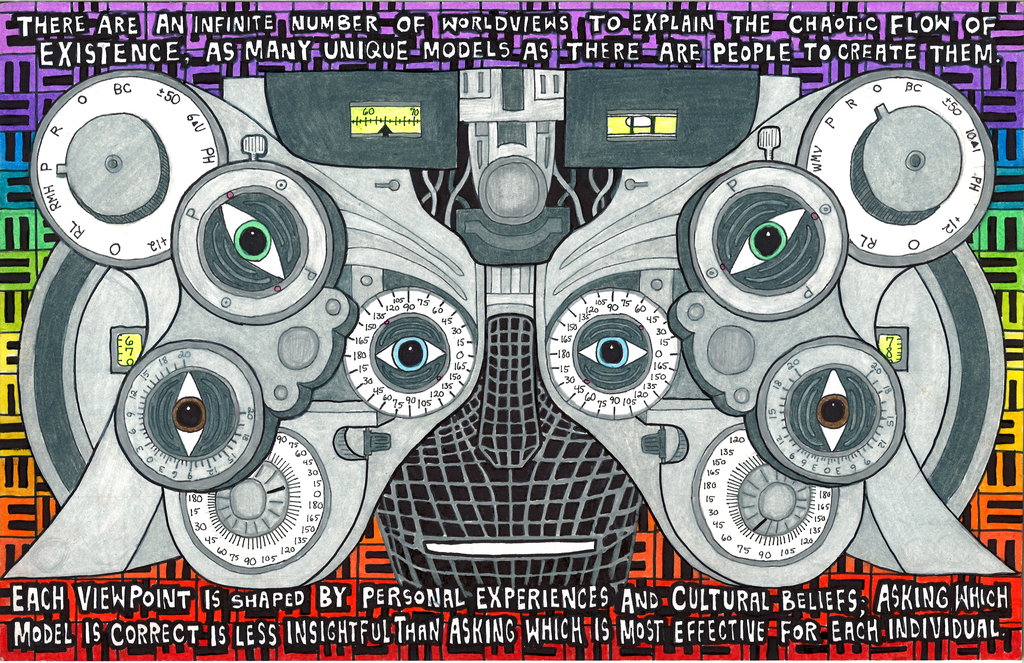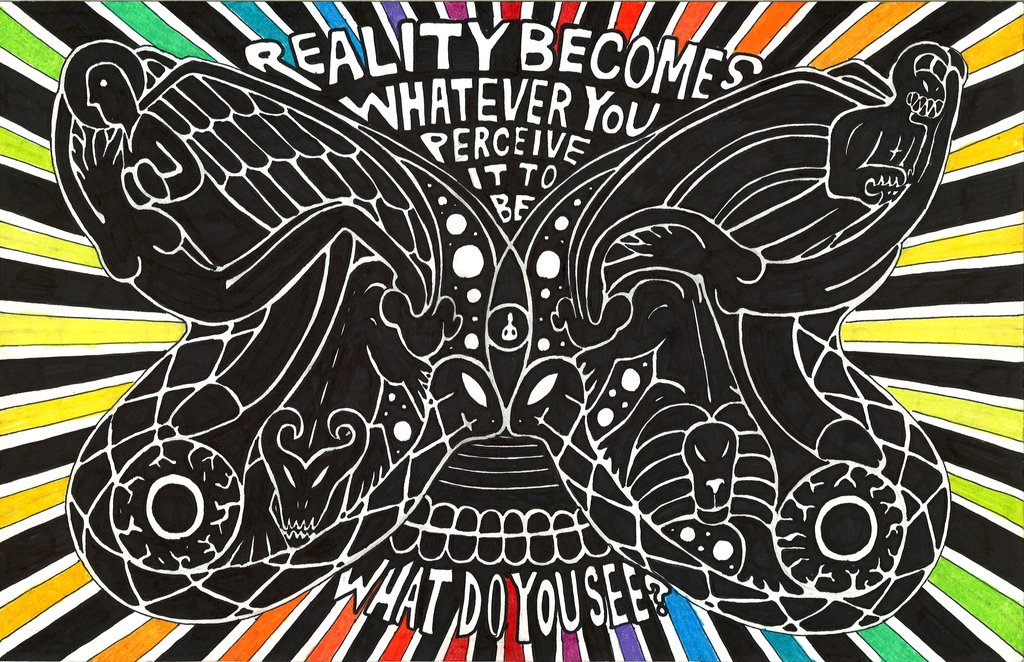 Intrigued? That's just the first half! Check out the rest here. And if you really love it, why not support the artist by buying the book version or a print?
I'm partial to the second-to-last page above, with the optometrist's goggles, because it reminds me of a trip I once had where I discovered my "mental machinery" — all the unseen dials and knobs that fine-tune my conscious experience.
Which page is your favorite? Let me know in the comments!
Liked this post? Subscribe to my RSS feed to get much more!